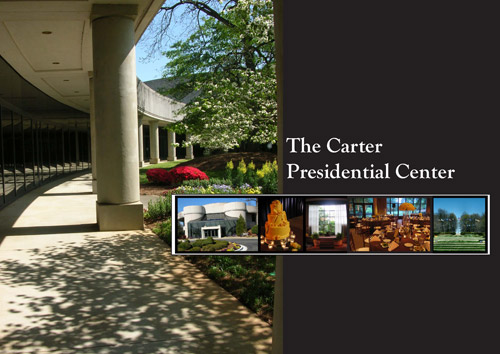 Wednesday, April 4th, 2012
1:00 p.m. -- 5:00 p.m.
The Carter Presidential Center
453 Freedom Parkway, N.E.
Atlanta, GA 30307


For news and updates, follow us on Facebook at:
www.facebook.com/SavingLivesBuildingDreams

and on Twitter @savinglives12.
For live tweets the day of the event, follow #savinglives.


This program is a collaboration between The King Institute and the Prevention Institute (UNITY).
UNITY is funded by the Centers for Disease Control and Prevention, and in part by the Kresge Foundation.
---